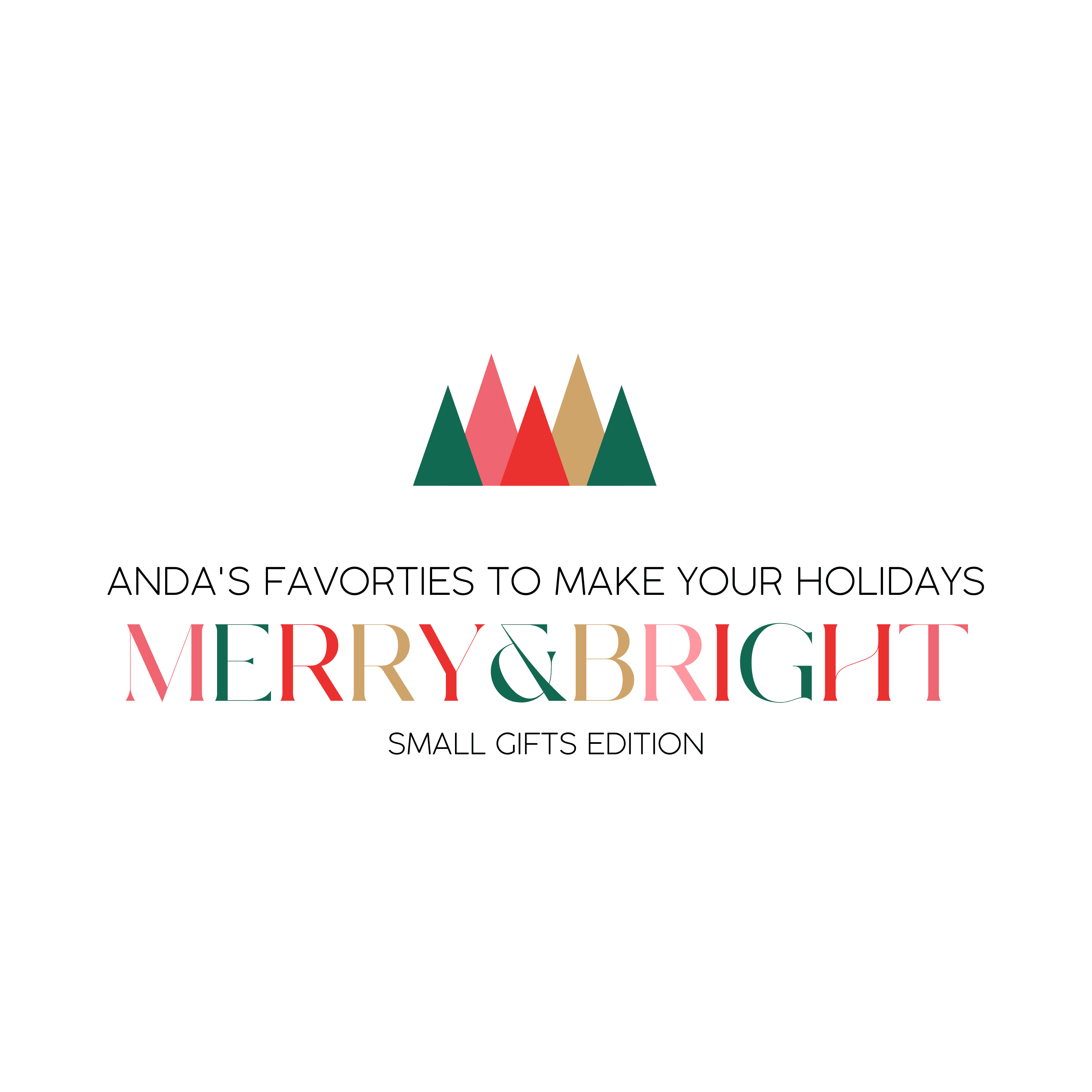 'Twas the day after the first snowfall in Minneapolis, when all through the spa, our team watched the flurries and cheered, "the holidays will soon be here!" As the temperatures continue to cool, we're grabbing an extra blanket, pouring a cup of something hot, and warming ourselves up by the fireplace. In anticipation of hot cocoa turning to eggnog and fall leaves turning into twinkling lights, we've made this list, checked it twice, and created a top 5 of something small but nice.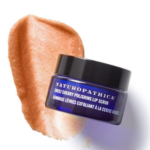 Naturopathica Sweet Cherry Polishing Lip Scrub or Sweet Cherry Conditioning Lip Butter
Kiss the winter blues away with this lip scrub and butter from Naturopathica. This winning combo starts with an exfoliating lip scrub before nourishing them with a deep conditioning lip butter. Almost as sweet as sugar plums, this treatment is composed of natural complexes, including cherry seed powder, pomegranate-jojoba complex, and sweet cherry puree.
BlenderBottle
Place those polished lips on a well-measured present for the fitness fiend on the go. Exclusive to the BlenderBottle, the BlenderBall ensures when shaken, you'll have the smoothest shake possible. What more could you ask for from a decorative ball (unless it were an ornament, of course!)?
Sample Protein Packs
Level up your post-workout shake by adding one of the many protein powders available at Anda Spa Fitness. While you shouldn't expect peppermint and candy cane sugary flavors to adorn our shelves, delicious tastes like chocolate, vanilla, cinnamon churro, and cold brew coffee are sure to aid a silent, recovery night.
Gem Water Crystal Straws
For those who prefer a glass of water over milk, pair it with something stylish yet spiritual. Add Gem Water's Crystal Straws and create an elixir of your choice. Mix, match, and stack –these reusable straws are available in three finishes: rose gold, silver, and yellow gold, and come with three different crystals: amethyst (protection), clear quartz (healing), and rose quartz (love).
Knesko Limited Edition Luxe Eye Mask Kit 
Just like that, we can see the end of our list is near. But you'd have to see it to believe it with Knesko Limited Edition Luxe Eye Mask Kit. This nurturing eye mask is molded in the shape of the undereye region, an area prone to darkening, puffing, and dryness due to lack of rest, insufficient hydration, and an inconsistent skincare routine.
Albeit small, our top 5 trinkets are sure to make anyone exclaim, "Nourish your spirit you all, namaste and good night."
Need a grander holiday gesture? Head over to our Top 5 Luxury Holiday gift blog for a few ideas!