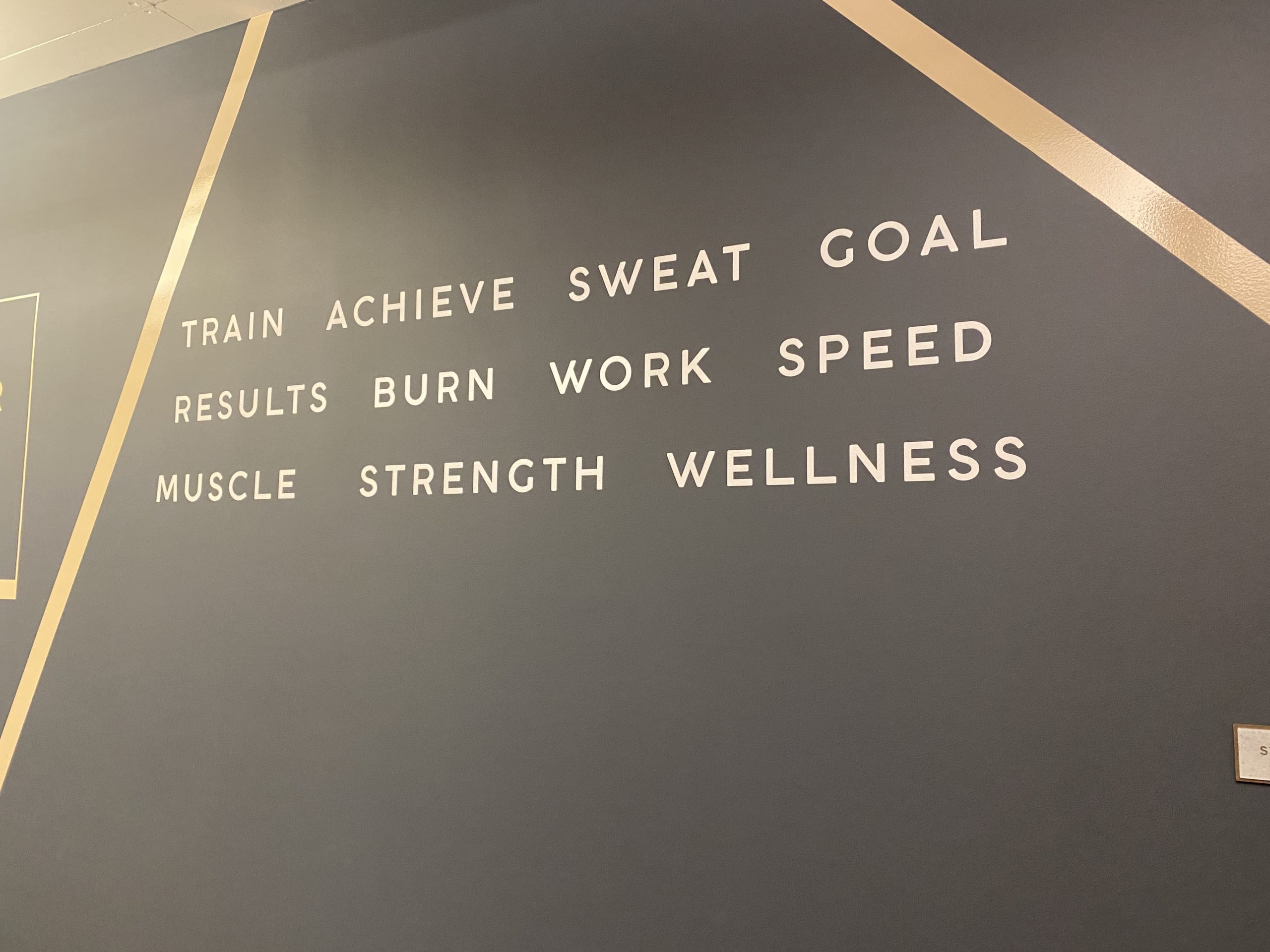 Close your eyes, and imagine going to the gym simply because it feels good. Imagine working out to get stronger physically while simultaneously increasing your mental and emotional strength. You'll find exactly this when you step inside the fitness studio at Anda Spa, conveniently located on the 2nd floor of Hotel Ivy, a Luxury Collection Hotel, Minneapolis.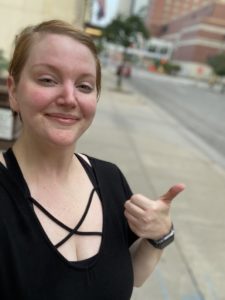 So, lace up your gym shoes and join me as I share my strive for complete mental and physical health during my workouts at Anda Fitness.
Interesting fact: I am a morning person. Yes, you read that correctly –I'm one of the few people in the world who actually enjoys getting up before the sun rises, exercising, and starting my day off right. Rise and shine! I can say with certainty that Anda Fitness' Coach Cyrus Lemon is one, too, and enjoyed our 5:00-5:30 am training session as much as I did.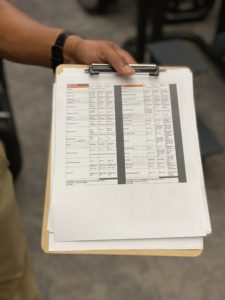 Though our workouts always started with a warm-up, to ensure my heart rate was up and I was ready for the training ahead, Coach Lemon mixed it up every time we worked together. Together, we focused on strength and increasing the weights week over week. Then, Coach Lemon created a customized at-home plan for me with workouts to do when we didn't train together. He helped set nutritional goals, including eating more protein and drinking more water —does anyone else struggle with hydration? Most importantly, Coach Lemon helped me feel stronger and created a space where body positivity was welcomed and encouraged. 
Almost everyone at some point in their lives has struggled with body image. As a plus-sized woman who is on a health and wellness journey, I can vulnerably admit to struggling with it. During my work with Coach Lemon, I never once felt judged or uncomfortable. Instead, we focused on body positivity and strength. It's incredibly important to mix body positivity with fitness, and oftentimes, I think we don't always remember it.   
You might be wondering: what does body positivity mean exactly?
To be body positive means you accept your body regardless of your physical ability, size, gender, race, or appearance. If you're on a journey to love yourself and your body through exercising, it's important to note that it takes time and patience. Self-love and body positivity doesn't happen overnight –though I wish it were that easy!
Below are my Top 4 ways to practice body positivity both inside and outside of the gym:  
Focus on things you like about yourself.

I'm working on this one every single day! There are days I look in the mirror and pick apart things I don't necessarily like about myself. But I try to remind myself that there's no such thing as perfect, and I do like things about myself! Instead of focusing on the negative, the next time you are working out, tell yourself that you are getting stronger each day, working on your overall well-being and health, and, most importantly, you're doing a great job!

Think healthier, not skinnier.

Try not to frame your fitness goals according to a number on the scale. Exercise and a healthy diet shouldn't be punishment.

Honor

your body with nourishing meals and exercises that you enjoy. And honestly, find the balance! Eat the ice cream, eat the pizza, and don't entirely deprive yourself.

Surround yourself with positivity.

Let's face it; there are negative messages about body image all around us. They sometimes weasel themselves into our daily thoughts and play on our insecurities. Examples of this include photo-shopped images, filters on social media, and even negative people in your life. Try to eliminate negativity as much as possible, follow body-positive social media accounts, and look out for the positive people who practice self-love and encourage you to be your best self.

Avoid comparison at all costs.

Trust me when I say that it's sometimes challenging not to compare yourself to someone else. "I wish I had her legs," "I wish I were taller like her," "I wish I could bench as much as she can." It's easy to fall into this trap. I try to remind myself that people come in all shapes and sizes, and nobody looks like me. One person is beautiful in one way, and the next person in some other way, and that's the beauty of it – that's how it should be (in my humble opinion).
To round this out, I think it's important to note that working out should be for everybody and every body. I think at times we can get in our head and believe that everyone will judge us while we work out or feel less than if we have to modify or can't do a particular movement. All movement is good movement! Do exercises that you enjoy, and know that it's a judgment-free zone when you walk into Anda Fitness. Coach Lemon always made me feel comfortable (this might be subjective as he did give me a solid workout each time, and, at times, I felt out of my comfort zone). He cheered me on when I thought I couldn't do one more set. He helped me set attainable goals that I continue to work on after our training together ended. The path to loving your body, accepting your body while also working on your overall health is a journey. And in the words of Coach Lemon, "Let's go."
To learn more about Anda Fitness, including gym memberships and personal training sessions with Coach Lemon, visit https://andaspa.com/fitness.