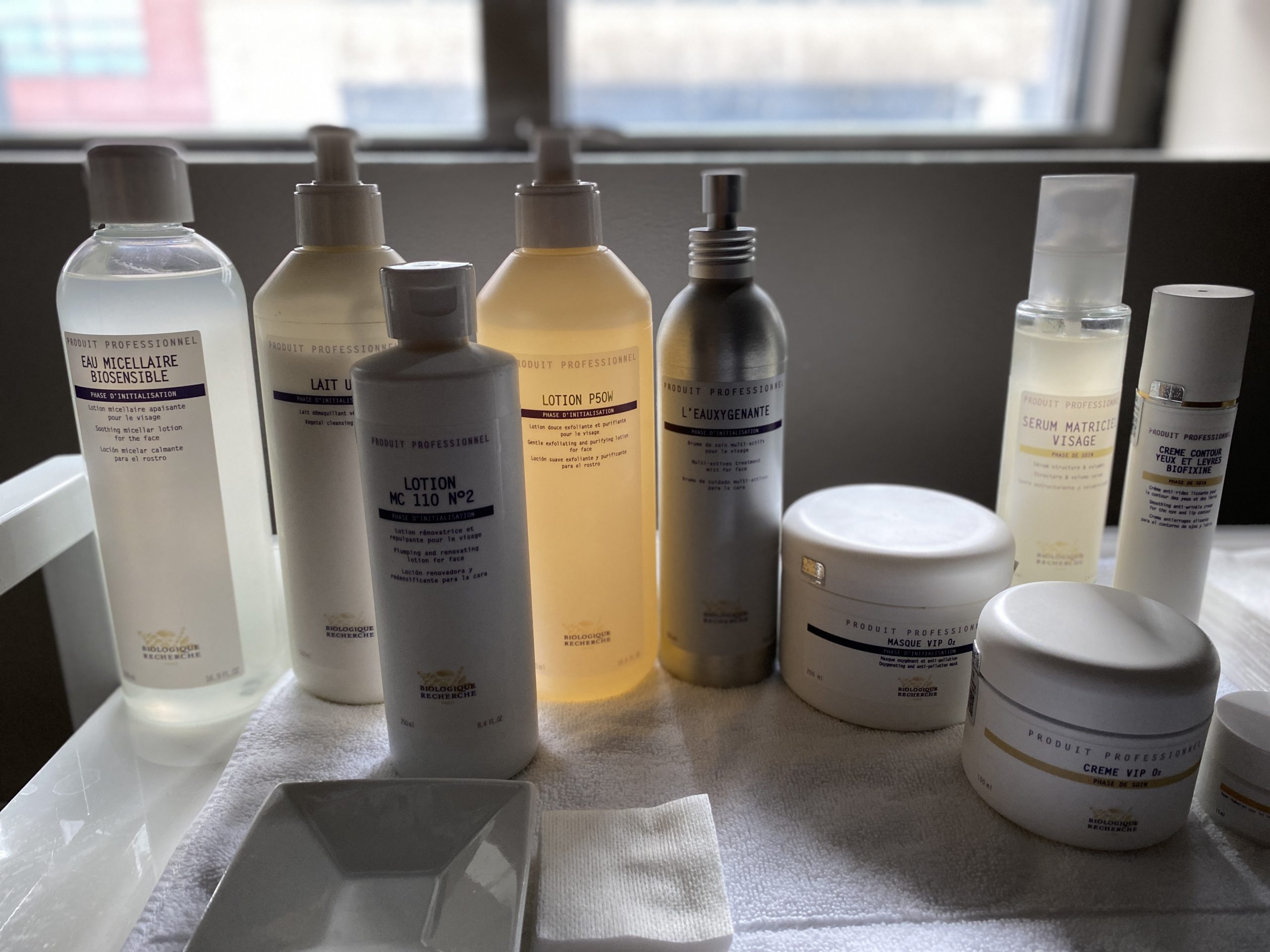 Stop wishing you had great skin and make it happen!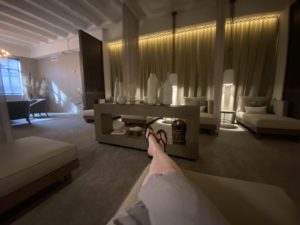 The older I get, the more I realize that taking care of your skin is an incredible form of self-care. It seemed like a no-brainer that I would make another visit to Anda Spa for a new facial service and some much-needed R&R.
One of the things I love most about Anda Spa is you can come in and tune out the outside world, even if it's just for a few hours. It's a place to reconnect your body, mind, and spirit. I always feel like I leave Anda Spa feeling calmer, relaxed, and more balanced. That's a win, right?
This time, I signed up for the Biologique Recherche Customized Facial (60 minutes), a new service offered at Anda Spa and worth checking out.
What is Biologique Recherche, and what do you need to know about the service and the product line?
Founded in Paris in 1978, Biologique Recherche's came through the passion of biologist and physiotherapist duo Yvan and Josette Allouche. They came up with an exclusive, customized methodology of cosmetic treatments based on products with a high concentration of active ingredients. Biologique Recherche's concentrated formulas boast active botanical ingredients in their purest form: raw, cold-pressed, and free of parabens and preservatives.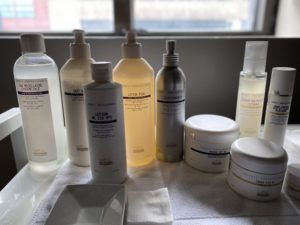 Lasting benefits include:
fight the effects of aging
improve skin elasticity
increase circulation
reduce fine lines and wrinkles
My visit started with 30-minutes in the Quartz Spa – paradise without having to hop on a plane, and I had the space all to myself! Before my service began, I enjoyed the sauna and pool (be sure to put on those jets). Sometimes, you must carve out that extra "me" time.
Introducing Andrea Schille, my knowledgeable esthetician with more than 11 years in the biz. The moment I met her, I recognized her calming presence and knew I was in good hands.
All Anda Spa facials begin with aromatherapy. Schille used the 'Inspire' aroma blend followed by Eau Micellaire Biosensible, which allows her to gauge the client's skin and determine treatment. It also soothes, moisturizes, and tones the skin.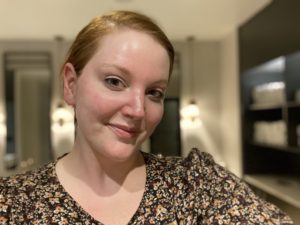 Next, to cleanse, Schille used Lait U on my skin, which is soothing and suitable for all skin types. Lait U contains sweet almond oil and smells fantastic –the perfect lead into (my personal favorite) a massage! Lotion P50 W was applied to my face to exfoliate and moisturize my skin gently; L'eauxygenate was a light mist that felt like a soft and soothing rainfall all over my face and a choice of three boosters to exfoliate skin and plump and target fine lines.
Since my skin was slightly red, Schille applied a cold mask to my face and a few different masks to calm, soothe, and bring oxygen to the skin. B-O-N-U-S: Schille used Cryo-sticks! Made of stainless steel and stored in a nearby refrigerator, they soothe redness and help lower the skin's temperature.
A few finishing touches:
"If someone hasn't had a facial before, it can be life-changing," said Schille. "It's amazing how many people don't take care of their skin, don't exfoliate their skin, or they don't know much about how facials can help. On top of it being super relaxing, it can be life-changing for your skin, too."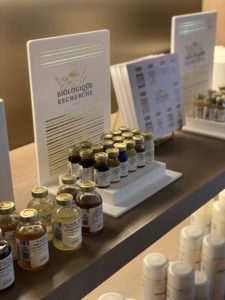 When asked about her favorite product, she said it's hard to choose one, as she loves all the creams and serums at Anda Spa. You can purchase every item used in services (minus boosters). All guests receive customize skincare recommendations to continue to maintain the amazing results at home.
Speaking of at-home care plans, Schille recommends a facial every 4-6 weeks for maintenance… and it'll be hard for me not to book sooner!
To learn more about Anda Spa and its services, visit andaspa.com.