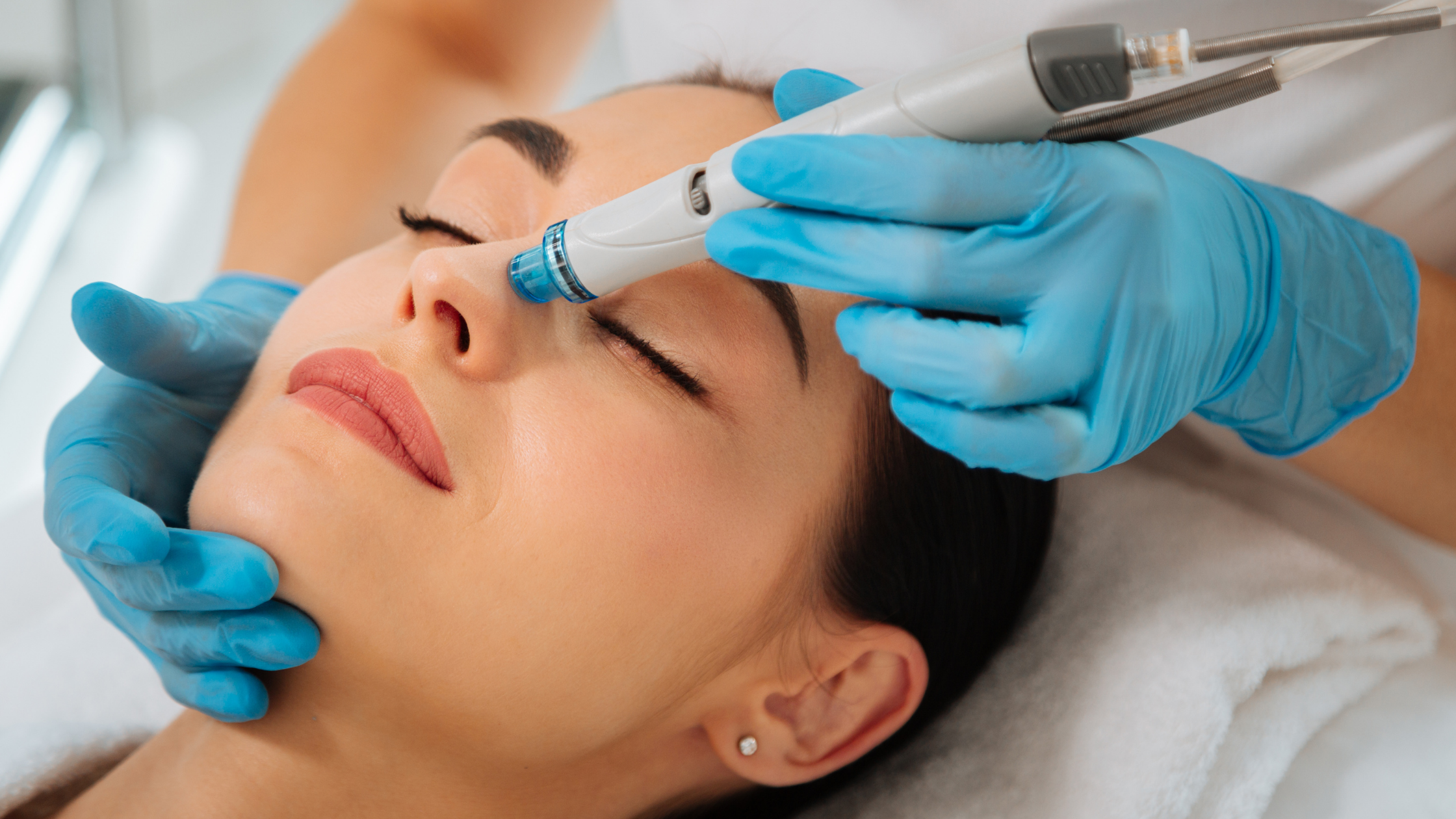 Located in the heart of downtown Minneapolis, at the iconic Hotel Ivy, a Luxury Collection Hotel, Minneapolis, we at Anda Spa have endured a Minnesota winter or two. While we're always an appointment away, we understand –and encourage, nourishing your spirit and skin between visits.
Check out our top 5 tips to nourish your skin during months of depleted moisture, exposure to cold and wind, lack of sun, and heaters on full blast.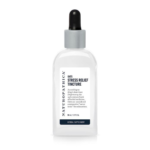 Hydrate
No matter the season, hydrating is always essential to maintaining nourished skin. It's easy to notice when we're dehydrated in the summer, but winter months are when the body needs the most help. It's natural to feel less thirsty during these months and forget to drink as often as you should. The winter air is dry, and your skin needs hydration, just like in those glorious summer months. Plus, heaters also dry out the air, taking a toll on the moisture content in your body and skin. We recommend drinking half of your body weight in ounces at least, but if you can, up your water intake to support your skin through the winter months. Take it to the next level by adding a few drops of a homeopathic tincture into your hydration routine, which will also give your mind and body a healthy boost. Naturopathica's Oats Stress Relief and Passionflower Sleep Tinctures are our personal favorite!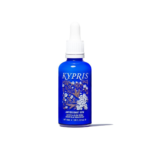 Antioxidant Boost
Antioxidants' benefits are endless, but specifically, antioxidants leave your skin feeling and looking energized while protecting it from free radicals, which can damage the skin and speed up the aging process. Antioxidant Dew by KYPRIS is the top choice of our estheticians. One application of this beautiful serum instantly transforms dry and parched into supple and radiant. This small bottle of magic can be used under moisturizer day and night!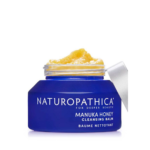 Winter Cleanser
Foam cleansers are a favorite during summer months when our skin tends to be oily, but our skin needs the beneficial oils that a foam might strip away during cold winter months. Our recommendation? Try using a cream or oil-based cleanser to remove impurities and hydrate your skin. Naturopathica's Manuka Honey Cleansing Balm is one of our favorites! This balm promotes a healthy skin microbiome with moisturizing manuka honey, strengthening probiotics, and royal jelly peptides to nourish and reinforce the skin barrier.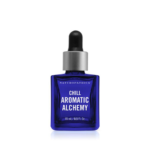 Beauty Shuteye
It's not called beauty sleep for no reason! The time and quality of rest to your body and, in this case, your skin is essential. While you sleep, your body works to nourish the skin (among other things) naturally. Strive to get the recommended 8 to 9 hours of sleep as part of your skincare routine. Before bed, apply a rich moisturizer formulated for your skin type and won't irritate. Lather it in and let it work its magic while you get some well-deserved shuteye. The next day, we promise you will wake up fresh-faced and ready for the day. Take your evening skincare routine to the next level by inhaling the aromas of essential oils designed to help relax and calm the mind. A few deep breaths of Chill Aromatic Alchemy by Naturopathica is how we invite each of our guests to begin their Anda Spa journey.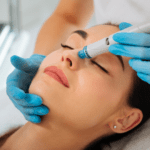 HydraFacial
Last but not least, our favorite winter treat: our HydraFacial service, exclusively available at Anda Spa. This skin ritual does it all! HydraFacials allow you to battle the winter elements, offering deep hydration that lasts for weeks while also clearing your pores and infusing them with luxurious antioxidants. Instant gratification is achieved when you view the contents of your post-treatment vial. Seeing all of the debris and build-up removed truly makes your skin feel fresh!
To learn more about the HydraFacial service, visit andaspa.com.