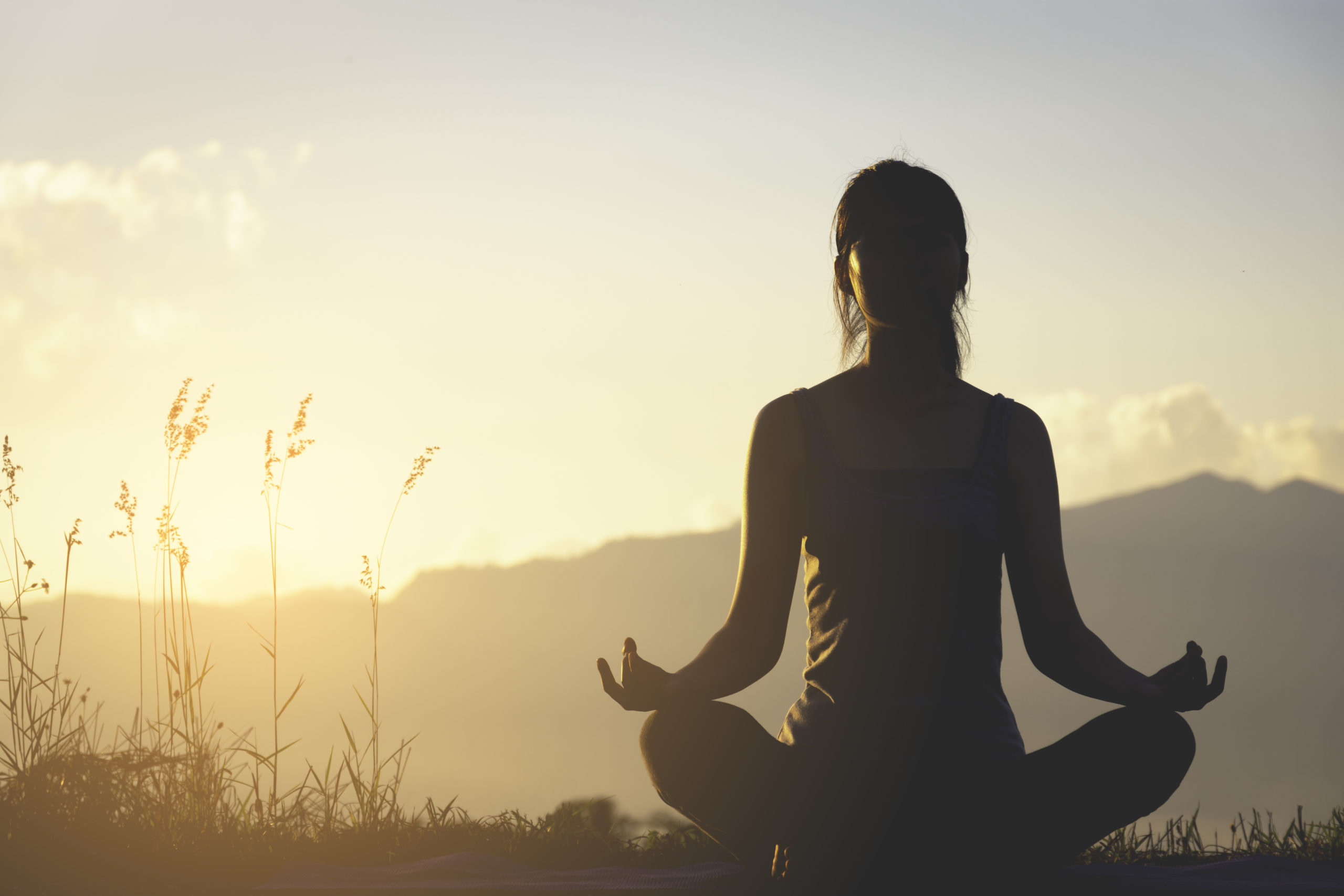 Celebrate Global Wellness Day on Saturday, June 13th
Anda Spa, located on the second floor of Hotel Ivy, is excited to celebrate today's Global Wellness Day.
Founded by Belgin Aksoy and launched in 2012, Global Wellness Day focuses on cultivating wellbeing within oneself as well as spreading positives vibes within communities. Last year, the day was celebrated simultaneously in more than 150 countries at 8,000 different locations.
One day can change your whole life.
Global Awareness Day aligns with Anda Spa's mission of "nourishing your spirit." While the spa fully embraces awareness this day and the remaining 364 days of the year, today is cause for further celebration.
Above all else, guests are encouraged to celebrate alongside Anda Spa and truly lean into wellness: the active process of becoming aware of and making choices towards a healthy and fulfilling life (Global Wellness Day Organization).
"Wellness is a state of complete physical, mental, and social wellbeing, and not merely the absence of disease or infirmity." – The World Health Organization
Various concepts of wellness should include at least the following precepts: Holism, Balance, Self-Responsibility, and Positive and Proactive. Below are a few 2020's leading trends that can inspire you this Global Wellness Day:
Focus shifts from sleep to true circadian health
Aging rebranded: positively cool
J-Wellness
Mental wellness and technology: rethinking the relationship
Energy medicine gets serious
Organized religion jumps into wellness
The wellness sabbatical
The fertility boom
Wellness music
In wellness, we trust: the science behind the industry
View the complete 2020 Global Wellness Trends Report here.